MAINTENANCE
FAA Certified, Factory-Authorized, Full Service
The knowledge and experience required to keep your aircraft in tip-top shape.
The knowledge and experience required to keep your aircraft in tip-top shape.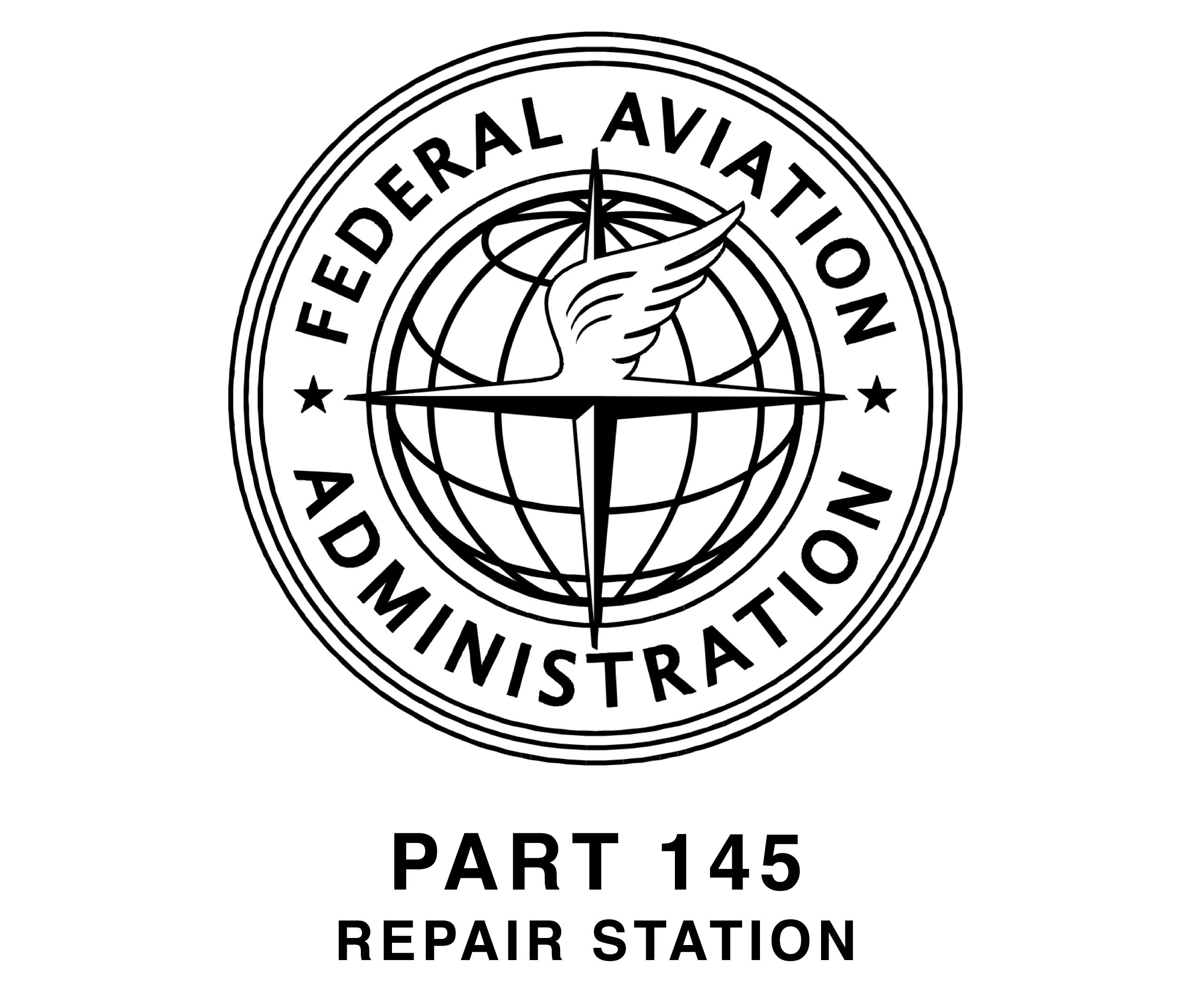 Serving All Your Maintenance Needs
We offer a complete array of maintenance services – ranging from routine pre-flight checks, scheduled inspections, major aircraft alterations and repairs. Our licensed technicians provide intelligent solutions to reduce cost and increase safety.
We regularly perform preventative services on every electrical and mechanical component. We also employ structural mechanics, interiors specialists and airframe power plant certified technicians – all with factory training.
Jet Turbine Engine
Our Jet/Turbine Team has factory-trained technicians providing scheduled and unscheduled maintenance of aircraft.
Aircraft pre-purchase evaluations
Scheduled maintenance
Routine small maintenance items
Major inspections
Compliance on Service Bulletins issued by manufacturers
Structural repairs
Authorized Vision Jet Repair Facility
Avionics repairs, upgrades and entirely new systems
Interior repairs, retrofits and upgrades
Piston Engine
Our Piston Team serves as an Authorized Service Facility for Cessna, Cirrus and Diamond. We have unparalleled experience providing customers with the following services.
Aircraft pre-purchase evaluations
Annual inspections
Engine changes
Avionics
Unscheduled maintenance
Compliance on Service Bulletins issued by manufacturers
Interior services during annual inspections
Pre-Purchase Evaluations
We offer a complete array of services to accommodate aircraft pre-purchase inspections. With structural specialists, we can review the integrity of an aircraft. Our avionics technicians can provide technical support or options for upgrades and our interior specialists can redesign the cabin experience. We pride ourselves on being transparent with all parties involved and understand the importance of an unbiased, fact-based approach to your transaction.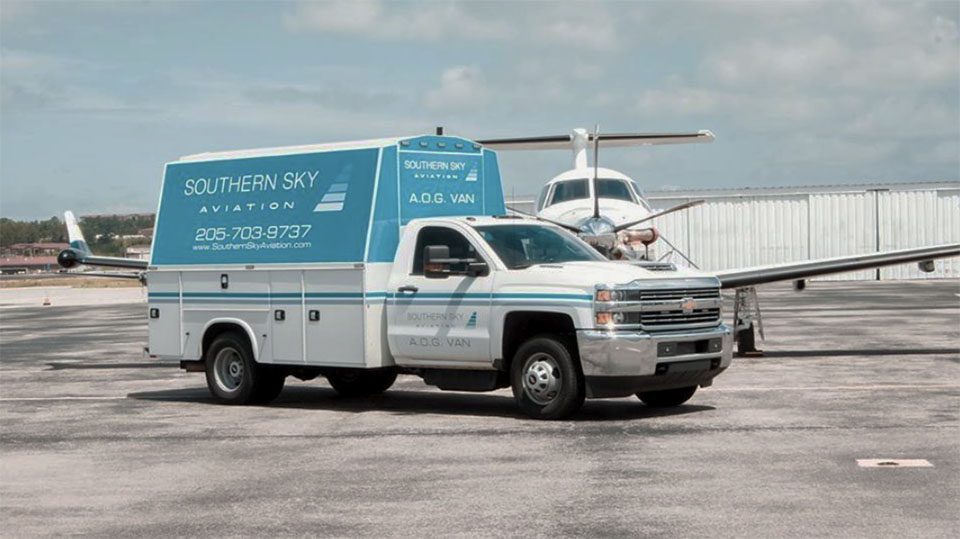 AOG
Our AOG Team is comprised of maintenance technicians with decades of experience. The AOG Team is trained to handle remote service needs on the ramp or at other facilities within our service territory. Our commitment to  customers is a one hour dispatch time.
Birmingham Service
One of our mobile aircraft maintenance units is stationed at Birmingham-Shuttleworth International Airport (BHM). In addition to BHM, we support area airports including those around Atlanta.
Service Out of BHM
AOG HOT LINE
Gulf Coast Service
A second Southern Sky Aviation mobile aircraft maintenance unit covers the Panhandle of Florida, Alabama, Mississippi, and Louisiana Gulf Coasts with a primary focus from Panama City to New Orleans.
Randall Radford
Lead AOG Maintenance Technician
General Maintenance Contact
Talk to a representative about your maintenance needs and schedule a visit today. Use the form below to direct your inquiry to our director of maintenance and a member of our team will get in touch with you.