MANAGEMENT
Handling the details of your
day-to-day operation.
Turn-Key Management
Aircraft ownership is invaluable; however, it is a time-consuming and involved responsibility. Our aircraft management program delivers a turn-key service that gives you peace of mind. Providing you or your company with its own personal flight department.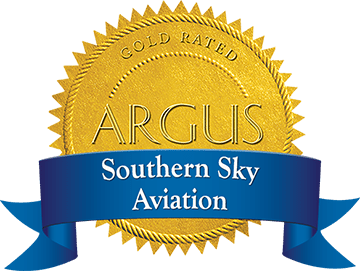 Fiscal Management
We provide complete and transparent fiscal management of your asset, accounting for every penny spent. Reported to you at the close of every month in a detailed and consolidated statement. Let us work with you to develop the most cost effective and efficient solution for managing your aircraft.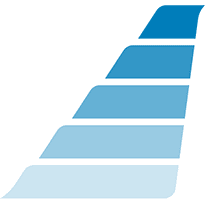 Aircraft Management Matrix
Charter Revenue Opportunities
Reduce your cost of ownership.
We offer a revenue component to our management services. Place your aircraft on our Part 135 Air Carrier certificate to reduce your cost of aircraft ownership. We are staffed with a 24/7 Charter Sales Team with experience, knowledge, and relationships to drive charter revenue.
Custom Charter Programs
A Bespoke Solution.
We will develop a charter program that accomplishes your objectives. We can maximize the charter revenue increasing the offset potential for your aircraft, or we can fill around your schedule, defraying some expenses.
Contact Management Services
Talk to a representative about managing your aircraft and revenue opportunities. We'll provide more significant and consistent returns for chartering your aircraft by optimizing a program with up-to-date market analytics. Use the form below to direct your inquiry to our director of management and a member of our team will get in touch with you.
Seth Steele
Business Development Manager