INTERIORS
Flying in comfort and safety is our top priority.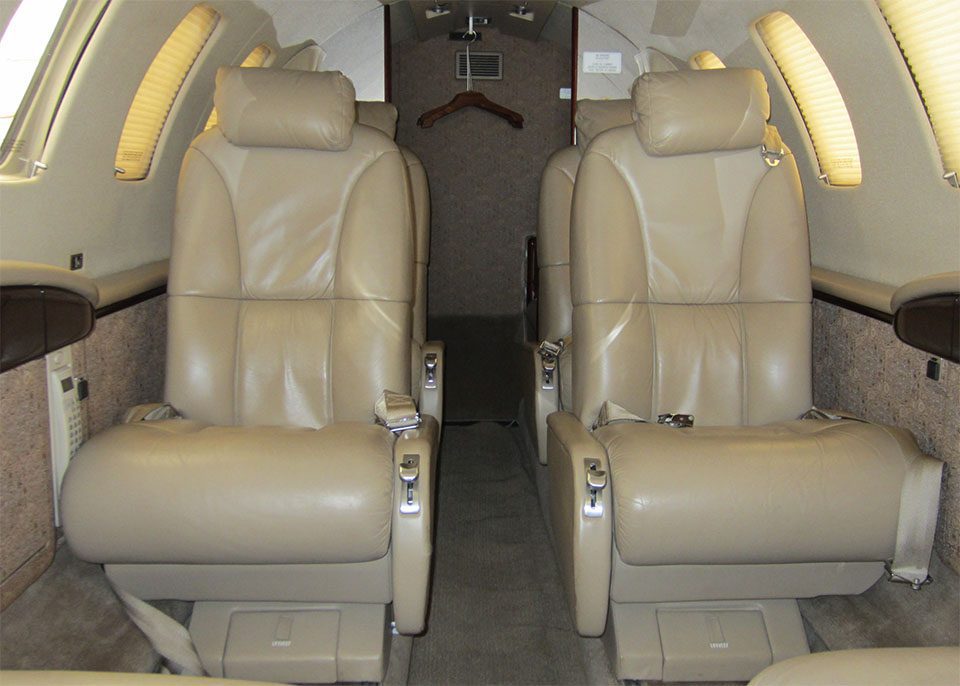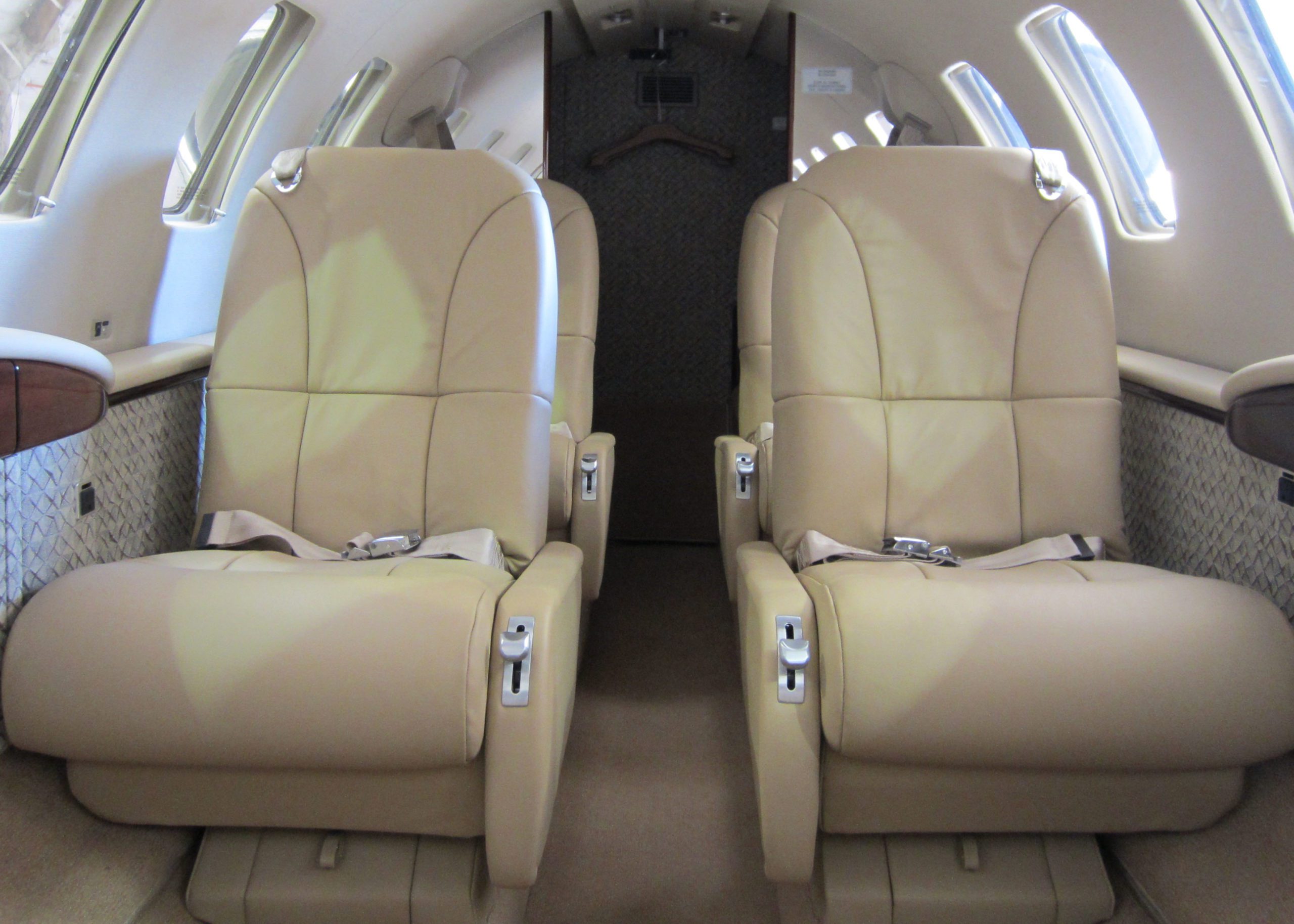 Making your aircraft everything you envision it to be, while keeping downtime to a minimum.
We offer an array of aircraft interior refurbishment services. We have extensive experience with retrofitting, updating and completely redoing aircraft interiors. In addition to this, we also have access to a multitude of aircraft interior products and materials that are guaranteed to help you fly in comfort while ensuring your aircraft's interior suits your style.
BOOK AN INTERIOR UPGRADE BY APRIL 30 AND SAVE
Southern Sky Aviation is the best in Birmingham.
Our Interiors Team is led by Jeremiah Watts – a third-generation member of the Watts family that's been providing aviation interior solutions at BHM for decades. Jeremiah and his team provide solutions that enhance the aesthetics and comfort of your aircraft interior.
• Seat recovering/re-dye seats
• Carpet replacement
• Seat belt re-webbing
• Metal Plating
• Cabinet Repair
• Polarized window solutions
• Window shades/shade repair
Book by April 30th and install by December 31st to save on labor.
General Maintenance Contact
Talk to a representative about your maintenance needs and schedule a visit today. Use the form below to direct your inquiry to our director of maintenance and a member of our team will get in touch with you.