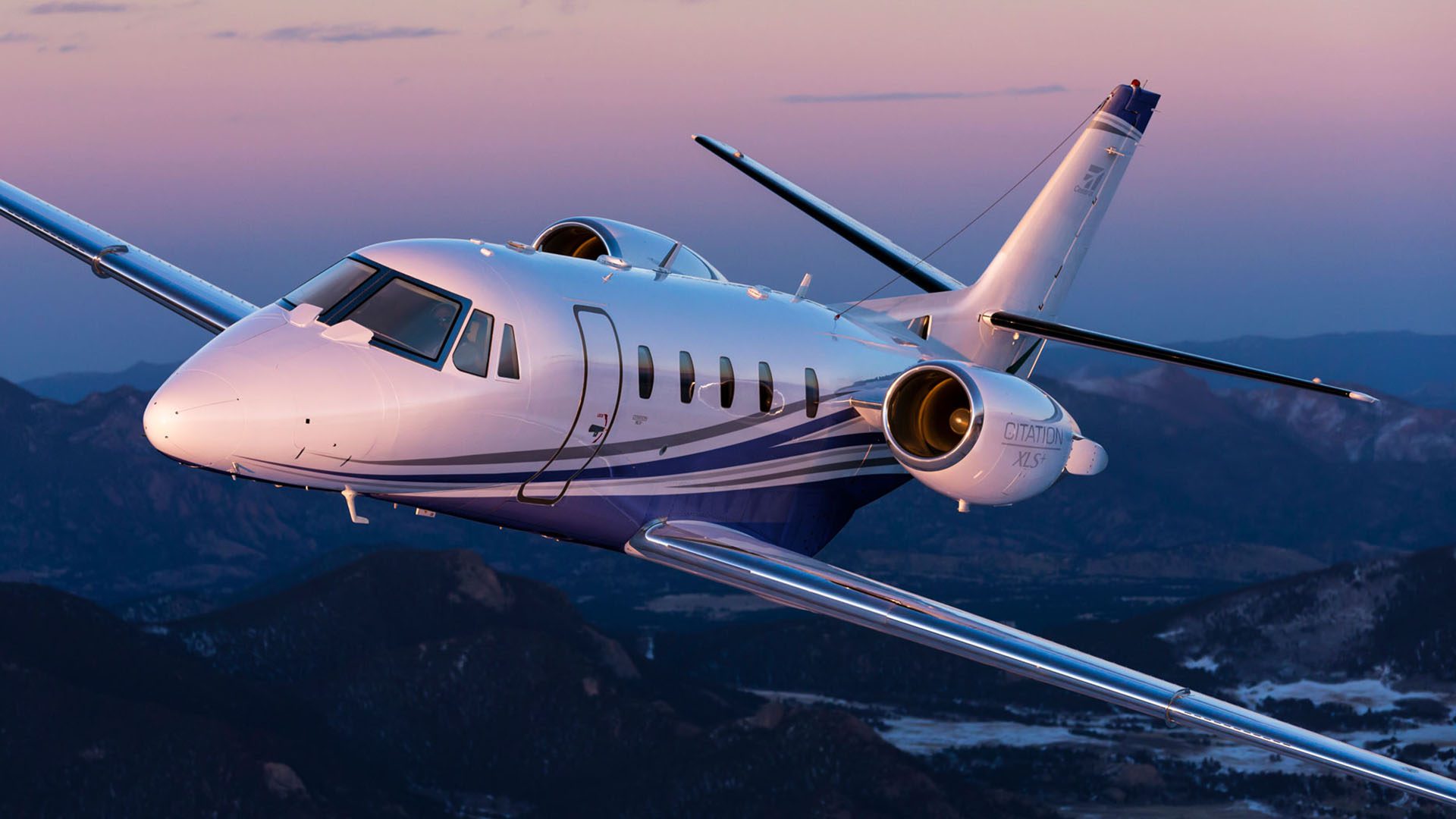 Photo: Cessna, A Textron Company
Birmingham, AL/June 27, 2022-Southern Sky Aviation has added a 2005 Cessna Citation XLS to its charter and management fleet. With the aircraft being based at Cobb County International Airport (RYY) in Georgia, this addition to the fleet will help Southern Sky Aviation meet the travel needs of its customers in the Southeast.
"We have seen our charter demand increase over 200% in the last two years.  The additional Citation XLS in our fleet will help us meet that growing demand from our customers," says Barry Lambert, vice president of the charter division.  "We currently operate a Citation 560, Citation XLS and a Citation Sovereign.  Demand for all aircraft in our fleet has been robust."
The Citation XLS is one of the best-selling business jets year after year, boasting several notable features. Passengers on board can stay connected in the air with Wi-Fi while enjoying a spacious cabin with ample headroom, a galley area for refreshments as well as a private enclosed lavatory. The plane also has a substantial baggage storage capacity of 90 cubic feet.  The aircraft boasts seven passenger seats with an optional belted lavatory.
About Southern Sky Aviation
Southern Sky Aviation, LLC is a full-service private aviation company offering Aircraft Charter, Management, FBO Services, Maintenance, and Sales. Southern Sky Aviation is Headquartered at a private terminal at the Birmingham-Shuttlesworth International Airport. For more information on Southern Sky Aviation, please contact (205) 703-9737 or visit www.southernskyaviation.com.